Thursday:
1. I made the time to paint Ina's nails blue for blue day at school. Cora also couldn't be left out, and she adorably spent the rest of the day walking around admiring her blue nails. Even by her evening bath she was still holding her hands just below the bubbles and watching the blue nails come up.
2. Old Navy and their 40% off sales. Ina needed new shoes and I "needed" new "running" shorts.
3. Both the Champs' and our evening events were cancelled, which made for a nice evening of slowly preparing dinner, playing, chatting and dancing to music. One of the really nice things about them living with us is how little we turn on the TV.
Friday:
1. I passed the GCP test at work! Every two years we are required to take this test. In years past, the test was timed and relatively challenging. However this year wasn't timed and open book. I'll take it!
2. Ina's school had their end of year carnival. The weather was perfect. Dan had to work late, so I dropped Mira off with Granny. Ina and Cora closed the place down. We pet animals (snakes! turtles! a camel!), played with lots of bubbles, ate hot dogs and ice cream, made our own slime, bounced in the bounce house, waited in line for the clown to make us balloons, painted our faces, and rounded it off with stopping by the book fair.
It is so fun to have fun with your kids.
I loved seeing Ina greet the kids in her class with a huge hug. She really does love them to pieces. One of the other moms sent me this picture of Ina saying hi to her son.
Saturday:
1. My mom came over to sit with the girls and watch
The Greatest Showman
while I mowed our yard. I love mowing - instant gratification.
2. We celebrated Cino de Mayo with Mexican food and eating dinner outside.
3. My favorite part was playing cards with Danielle and our moms while the kids played outside. Seriously, such a great night.
Sunday:
1. The healing power of God. He is still in the miracle business!
2. We went to the Nyberg's house for a pizza + salad lunch. We sat and talked on the covered patio while the kids played their hearts out. Water, and then subsequently mud, were involved. Ina's 2017 Easter dress will never be the same.
3. Dan turned on the outdoor shower. I feel like that is an unofficial sign that summer is here.
Monday:
1. Dan had a good day at work and came home excited about some new opportunities. He also had enough energy to clear a junk pile in the back yard. Woohoo!
2. Popsicles - scratch number 3 above. Popsicles are the unofficial start of summer.
3. I started reading
A Wrinkle in Time
. How have I gone my entire life without this story? I am just a few chapters in and I adore it. I can't wait to watch the movie with the girls when I have finished.
Tuesday:
1. My lilac bush is blooming! If you want to find me over the next few weeks, just look near my kitchen window. I cannot get enough of that smell.
2. Walking into Granny's with a greeting from Cora. She immediately drops what she is doing and screams, "Moooommmm! You're back!!!" and bounces around with excitement and a huge grin on her face. Then she hugs me and continues to pat me on the back for the next few minutes. She knows how to make a Momma feel special.
3.
Our new mattress
came in the mail. We have been in the market for a new mattress for a while now, and a friend of a friend recommended the Zinus memory foam. The price could not be beat, so we ordered it with one click. God bless Amazon. Dan hauled it up the stairs and sat it right on top of our box springs and other mattress. I slept princess and the pea-style, but very soundly.
Wednesday:
1.
MommaStrong
. I have had to take a hiatus from the gym due to Dan's early (and late) work schedule. Courtney's workouts are 15 minutes and only $2/month. She is also so real in the best possible way.
2. New coffee machines in the office. It is the little things.
3. Corn on the cob - the official start of summer. Sorry, I can't stop.
Recipes
(all images are clickable to the recipe source):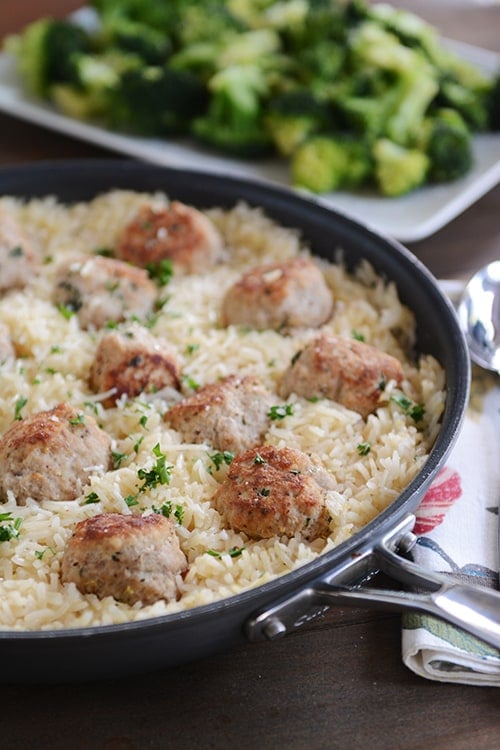 Skillet turkey meatballs with lemon rice
, roasted broccoli, and green beans. I loved this meal, although it gives the illusion of being easier to make than it actually is, as the forming and then frying of meatballs is involved. However, the work was well worth it. Dan even said it was the best rice I have ever made.
Shortbread chocolate chunk cookies
: Just wow. I took these to Sunday lunch at the Nyberg's and they disappeared quickly. Very much worth the extra few steps.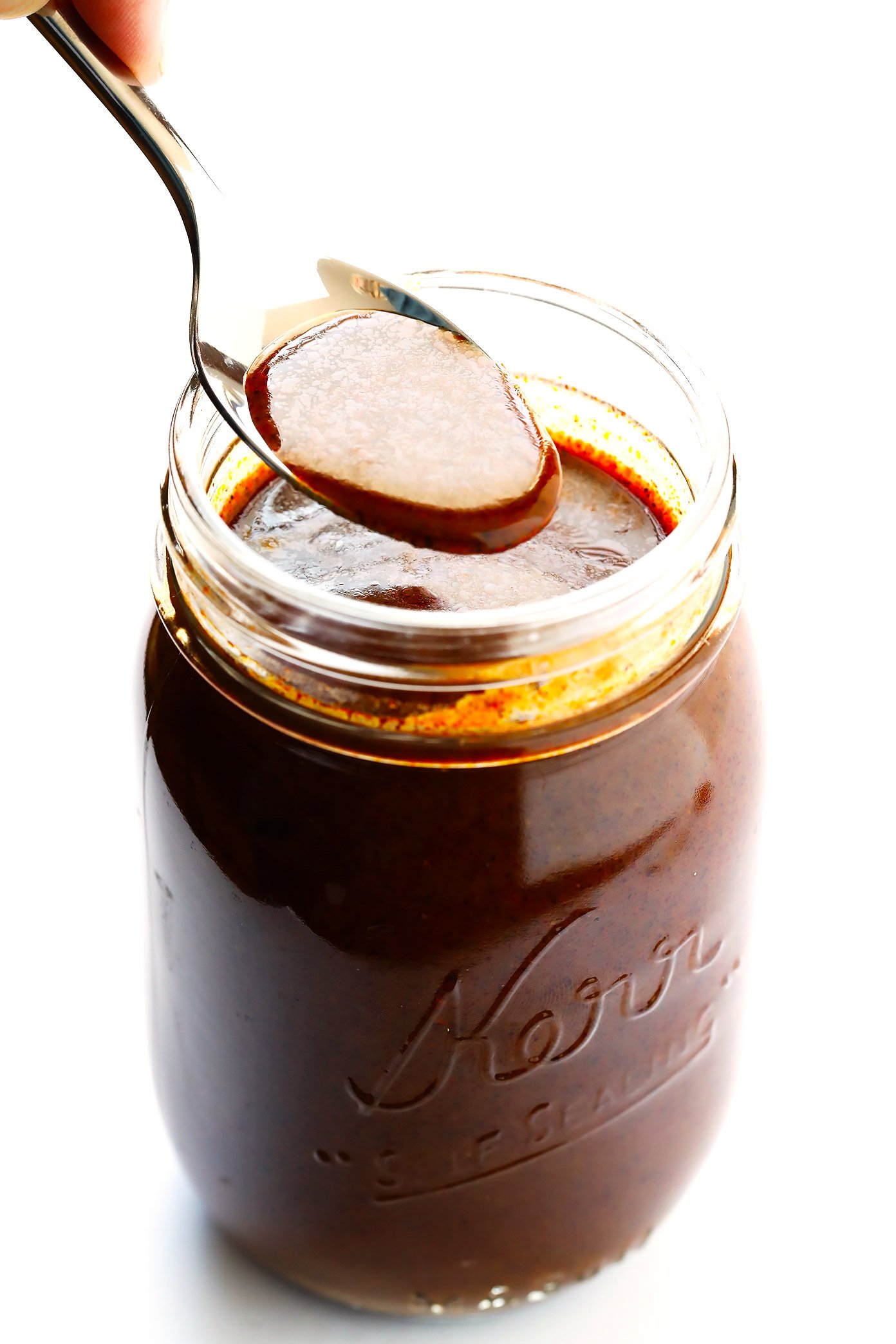 Enchiladas with our favorite sauce
for Cinco de mayo! Oh and
these margaritas
- also so good.
Italian sausage subs - I would not have thought this would taste good, but they were amazing. Basically, we seared the sausages in a pan with onions and some Italian seasoning and then put them in the slow cooker with pasta sauce on low for a few hours.
Very similar recipe here
. The texture and flavor were so good. A few days later I added the leftovers to pasta and roasted broccoli. I love when I find a good slow cooker recipe!
I hope you have a great end to your week! <3