Good morning and Happy Sunday!
My weekend started off with my garden's first red tomato - an awesome sign.  
I currently have three sleeping babies that will very soon be three awake babies in my house, so let's get to it.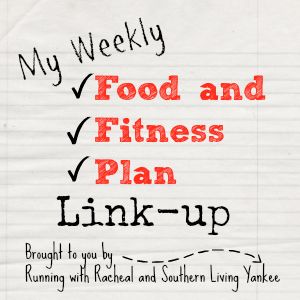 Food
Fitness
Sunday: 3 mile run
Monday: sprints + arms
Tuesday: 6 mile run
Wednesday: 1000 m swim
Thursday: spin class
Friday: 4 mile run
Saturday: rest
What are you up to this week?