Good morning!
I hope you all are having a wonderful Memorial Day weekend. Our's started out wonderfully by spending Friday evening with part of my family.
We are still camping, but I will be back tomorrow to recap all the action.  Here is an abbreviated plan for an abbreviated week.
Food
Fitness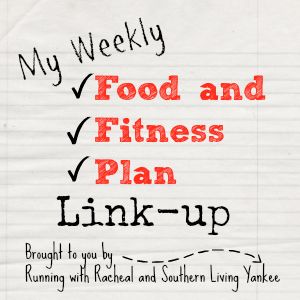 What are you up to this week?