Happy Mother's Day!
I woke up this morning to the birds in my own backyard chirping!  I immediately went outside to investigate the nest and found those cuties.
I am only a few years into this motherhood thing, so I won't pretend to know all that it entails.  However, I do know it is the most special, rewarding, and demanding job I will ever have.
So, thanks to my momma for always being there and thanks to Ina for making me become a mom.  Also, thanks to all the other (past and present) mommas I have in my life - you know who you are and you are awesome.  
[Had to sneak in one vacation pic - brace yourself for many, many more to come]
We flew in late last night and don't really have time to go grocery shopping today, so the next few days are going to rely on some pantry / freezer staples.  
I just might have to go buy some kale. 
Food
Fitness
Sunday: mow the yard - after a week out of town this thing is a beast
Monday: 4 mile run
Tuesday: spin class
Thursday: 10 mile run
Friday: rest
Saturday: 3 to 4 mile run
Getting back in the swing of things after vacation is always a challenge.  Here's hoping that we don't go out to eat for dinner tonight.  Ha!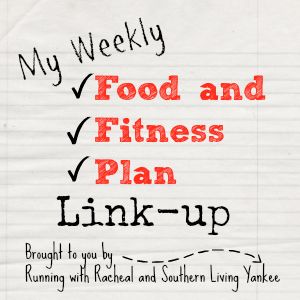 What are you up to this week?