Good morning!  I hope you have had a fantastic weekend!  Mine has been amazing and has left me feeling incredibly blessed.  
Here are just a few pictures to sum up the weekend:
Family dinner to celebrate my aunt's birthday
Coffee with my grandpa
Cuddles with my Hallaway
Playtime with my babies
Lots of play time.
Followed by story time.  

My sister and I did a T25 workout that kicked my booty and left  me very sore today (my plank form could use some help).  
We took a family break to go to my friend Taryn's bridal shower.  

And that is where my pictures end.  Today we are going to church and then winding down from the busy weekend.  
Food:
Fitness:
Sunday: 13 mile bike
Monday: 13 mile bike
Tuesday: 4 mile run
Wednesday: rest
Thursday: 4 mile run
Friday: 1300 yd. swim
Saturday: rest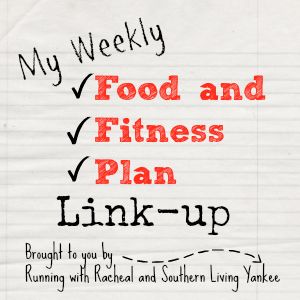 What are you up to this week?