Good morning!
Pre-Vegas Racheal here, creating this post a few days in advance.  As you are reading this, we are on the plane home.  I already can't wait to sleep in my own bed again and get the smell of cigarette smoke out of my hair.  
You better believe I will be staring at this picture for the entire 3 hour flight.  
I will be back at it tomorrow with a full recap post, but for now here is my plan to come back from vacation ready to roll.  I have family coming in town towards the end of the week, so meals will be up in the air, but I can still squeeze in a few workouts. 
Food
Fitness
Sunday: 1200 yard swim
Monday: 3 mile run + arms
Tuesday: spin class
Wednesday: 4 mile run
Thursday: spin class
Friday: 4 mile run
Saturday: rest
That is obviously pretty intense, but I need a week of good workouts after a week of practically nothing.  I might miss one, but hope to get all of them in!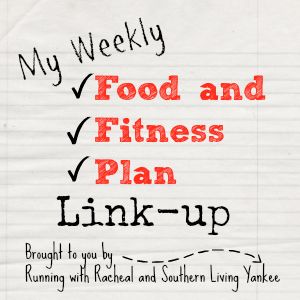 I hope you have a wonderful week.  How do you plan to make it awesome?