Good morning!
I woke up to a Winter Wonderland here in Kansas City.  
It looks like after I publish this post I will have a little date with my treadmill. 
This weekend has been amazing so far, and it is only Sunday morning.
Friday night I met up with a few of my friends from pharmacy school.
We are so cool.
Then, Ina and I drove down to my grandma's house where we hunkered down all of Saturday and did very serious things like eat chocolate chip pancakes, 
have tea parties,
and play cards.
Last night Ina and I drove back home for the rare chance to see my friend Sarah who is in town from North Carolina (remember when I visited her?).  Unfortunately I was so busy catching up that I didn't take any pictures, but I have plenty of mental ones.
I would be seriously kidding myself if I set an actual plan for this week as far as food and workouts go.  However, I can set a few "goals."
Food
Eat at least one fruit or veggie with every meal
Drink water like I just hiked through a desert and found a lifetime supply of Evian
Try to be as intuitive in my eating as possible
Fitness
Bring the Jillian Michaels DVD to grandma's
If nothing else, do the 7 minute workout (I LOVE this app!)
Chase kids up and down the stairs and do baby curls, squats, jumps, and lunges <--- a very effective workout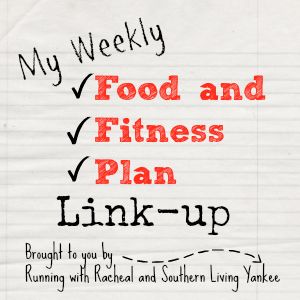 What about you?  Any plans to have a good Christmas week?