Happy Halloween!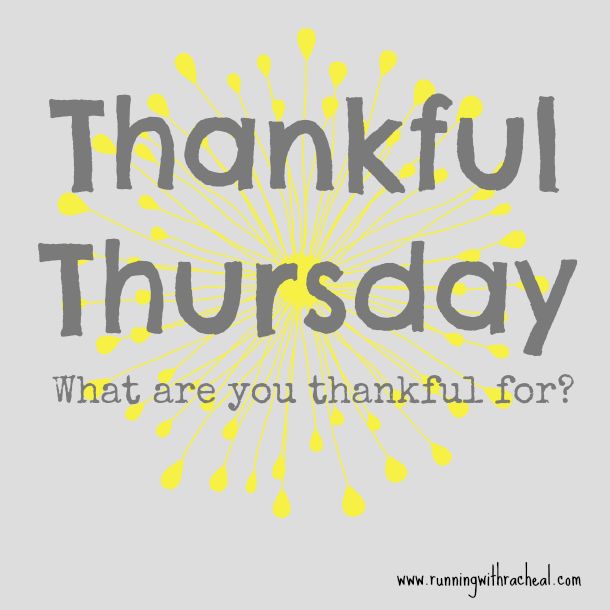 Today I am thankful for delicious goodies sent in the mail.  
This month the Bakin Friends ingredient was candy corn.  Dawn from Butter and Sprinkles sent me the most beautiful candy corn bark.
Isn't it so festive?  I sent Deb from Kneaded Creations these cookies. Thanks Dawn and thanks to Stephanie for hosting!  To find out more about Bakin Friends, click here.
I am thankful for koala bear costumes:
I can't wait to put Ina in hers later today.  Here's hoping she lets the hat stay on.
I am thankful for my mom for watching 6 small group kids while the adults studied in the basement for an hour. I loved hearing the stories afterwards - it is hilarious and amazing what kids can do in such little time.  
I am thankful for group fitness classes.
Tuesday I went to spin class and yesterday I went to power yoga.  I am sore from my teeth to my small toe.
I am thankful for Ina's new fridge art.
I have to smile every time I walk in the kitchen, even if it is 4:30 AM.  Thanks to Danielle for being such a creative teacher.
I am thankful for Puerto Rican food.  
Oh my goodness.  A girl from our small group made these delicious creations called empanadillas (fried dough pockets with the most amazing and flavorful filling) with arroz con pollo (chicken, peas and rice). I happily broke my gluten free rule to enjoy such a special treat.  
The best thing I have eaten in a long time.  
What are you thankful for?