Good Sunday morning!  
(Can I go back?)
I hope your weekend is going wonderfully.  
I am actually typing this dark and early on Saturday morning because Dan, Ina, and I are packing up and going camping with his dad in a few minutes.  
Let's get to it. 
Food
This week only has a few meals at home, so I plan on picking up minimal groceries on the drive home from camping and winging it the rest of the way through the week.  
Wish me luck!
Monday: Crockpot picadillo with brown rice and something green
Tuesday: small group - someone else is making dinner, but I am making this cake for dessert
Wednesday: my cousin and I are going out to eat and to see Wicked for her birthday
Thursday: ginger-soy marinated pork chops with brown rice and roasted veggies
Friday: Out to eat
Saturday: Halloween party weenie roast (making these festive cookies)
Sunday: chilli - I will probably let Dan do his thing while I am lying on the couch nursing my sore muscles
Fitness
Due to my vacation, I didn't get a good long run in, although I did get the opportunity to run / explore the beach through a few of Ina's naps.  
(Obviously working really hard.)
So, on Friday afternoon, at 3 PM, when Ina finally went down for her first nap of the day, I ran 10 miles.  It wasn't easy, but I feel so much more prepared for my half marathon this weekend.  If I hadn't of done that, I would have spent the entire week worrying I was undertrained. 
Monday: 3 mile run
Tuesday: spin class
Wednesday: 3 mile run
Thursday: rest
Friday: rest
Saturday: half marathon
Sunday: chilly - rest
I know there are many rest days, so hopefully a few of them will include a walk with the Inster.  
Annnnddd one more picture of Ina at the beach for good measure.
Have a blessed Sunday!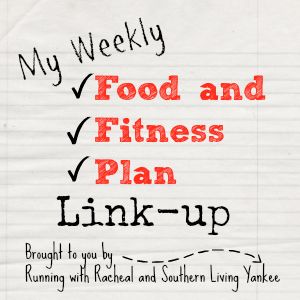 What are you up to this week?