Good morning!

I hope your weekend is treating you fantastically!

So far mine has been pretty stellar - Ina rocked out her first plane rides,


MU won their football game,

and I am surrounded by babies.

Does life get any better?
Oh wait, the hat.
I forgot about Ina's / Dan's hat.  
We are heading out to the Chiefs game today, but I didn't want to leave you guys without a link-up.

As I am on vacation all week, I don't really have any meals planned.

However, I do plan on getting in at least 3 runs this week and also plan on doing a lot of leisurly swimming and chasing a baby around in the sand (that counts as a workout, right?).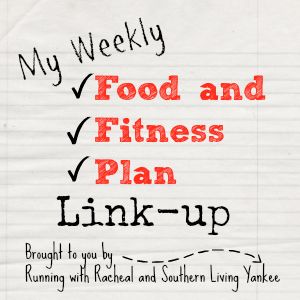 What are you up to this week?